Coaching:
Instead of seeing a therapist, see a coach.
Prefer a non-medical route?
Want to improve your sleep?
Want to improve your mood?
Want to increase your performance?
Want to decrease anxiety?
Don't want to see someone without a background in mental health?
Contact us today....why wait? Why wait until your symptoms get to a level that needs a higher level of care? Join the hundreds of clients that have improved their wellbeing.
For the individual that would like help coping with and managing common life-stressors. This is not psychotherapy.
We Offer Affordable Monthly Subscription Service Options.
Services typically range at three to four sessions a month. Sessions typically last from 20 to 30-minutes.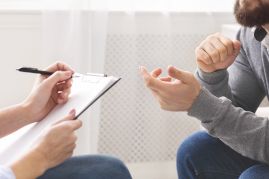 Expertise and experience
Experienced clinicians.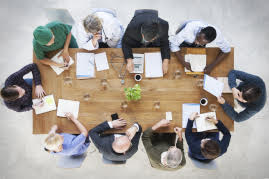 Team Approach
Tailored to your needs.
Innovative treatments
Based on the latest research.
What
Clients

Say

"It felt like I was with a group of people who were going through similar circumstances."

"The staff were definitely sensitive to all my needs and also my privacy."

"Every treatment session was a positive experience and my life continues to change for the better."
Simple Technical Requirements:
Latest desktop version of Google Chrome -or- an Android phone -or- an iOS phone.
Broadband internet -or- good cellular phone reception.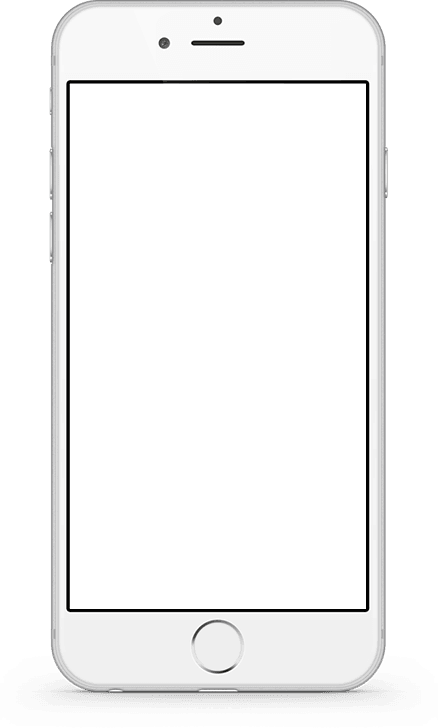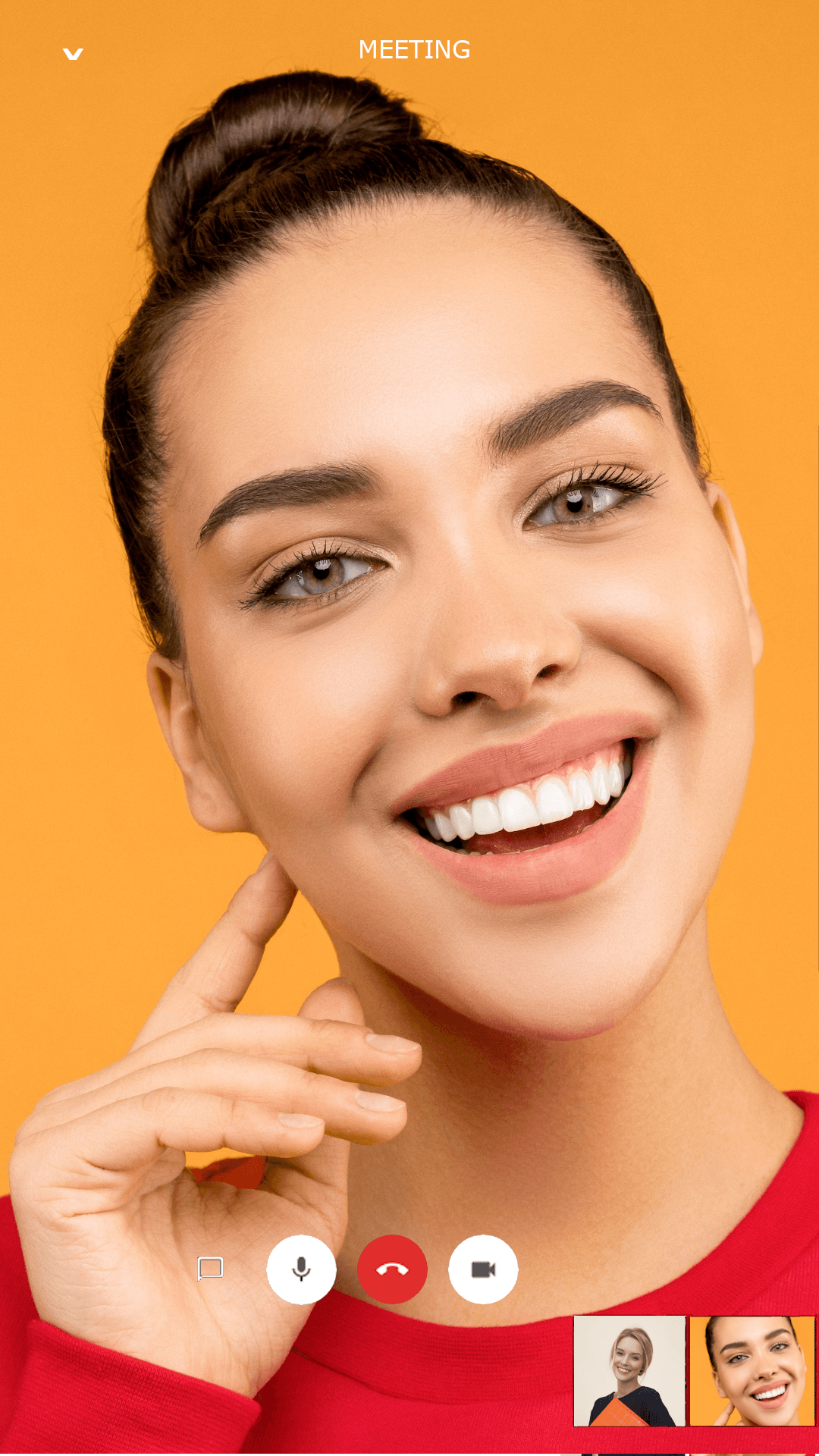 Step 1:
Learn more and sign up by calling or emailing the office.
Step 2:
Establish intial appointment via phone or email.
Step 3:
Complete intake e-forms.
Step 4:
Meet with the behaviorial health provider, be assessed; after evaluation, appropriate coaching options are discussed. Then, you and the clinician will collaborate in establishing coaching length and goals and begin coaching.
| Days | Hours |
| --- | --- |
| Monday - Friday | 9:00am - 10pm |
| Holidays | Closed |
All appointments must be made at least 24 hours in advance. Please contact our office for an exception.