Mental Health Treatment Consultation:
Want a second opinion?
Ever wonder if a patient would benefit from psychotherapy?
Curious about how to manage a patient presenting with suicidal ideations?
Wondering if a referral to behavioral health is appropriate?
We believe every patient should be afforded the best care possible. Effective care reduces stress levels amongst practitioners, lessens treatment duration, and increases patient satisfaction.
We provide one type of consultation to healthcare providers for free:
Client-Centered Case Consultation:
As the name implies, the goal of consultation services is to provide services to a specific client. Caplan (1970) stated, "the primary goal of the consultation is for the consultant to communicate to the consultee how this client can be helped." An example could be when a group-home staff member requests help from the agency counselor in dealing with a client's anger outbursts at the group home.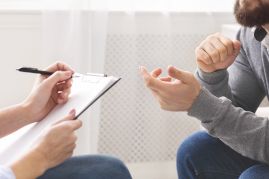 Expertise and experience
Experienced clinicians.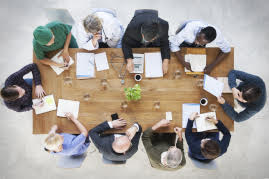 Team Approach
Tailored to the patients needs.
Innovative treatments
Based on the latest research.
What
Healthcare Providers

Say

"It was good to get a second opinion."

"Stephen was professional and helped me, help my patient."

"Stephen pointed out some things that I hadn't thought of."