479-239-9769
Be yourself again.
We can help. Are you:
Feeling Down?
Anxious?
Have Trouble Sleeping?
Having difficulty with things you once did with ease?
Having difficulty with a personal issue?
Mental Health Concerns?
You're not alone.
Confidential, affordable, quality, and easily accessible care is available now.
We are an outpatient mental health clinic serving Arkansas through tele-health via iPhone, Android, or web browser. Services typically encompass one 60 minute per week.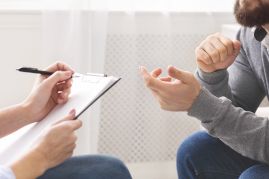 Expertise and experience
Experienced clinicians.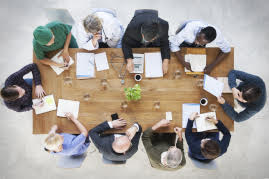 Team Approach
Tailored to your needs.
Innovative treatments
Based on the latest research.
What
Clients

Say

"It felt like I was with a group of people who were going through similar circumstances."

"The staff were definitely sensitive to all my needs and also my privacy."

"Every treatment session was a positive experience and my life continues to change for the better."
Why Wait?
Simple Technical Requirements:
1. Latest desktop version of Google Chrome -or- an Android phone.
2. Broadband internet -or- good cellular phone reception.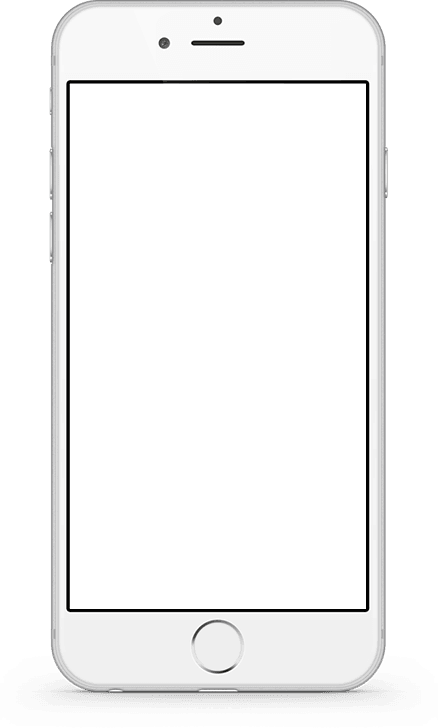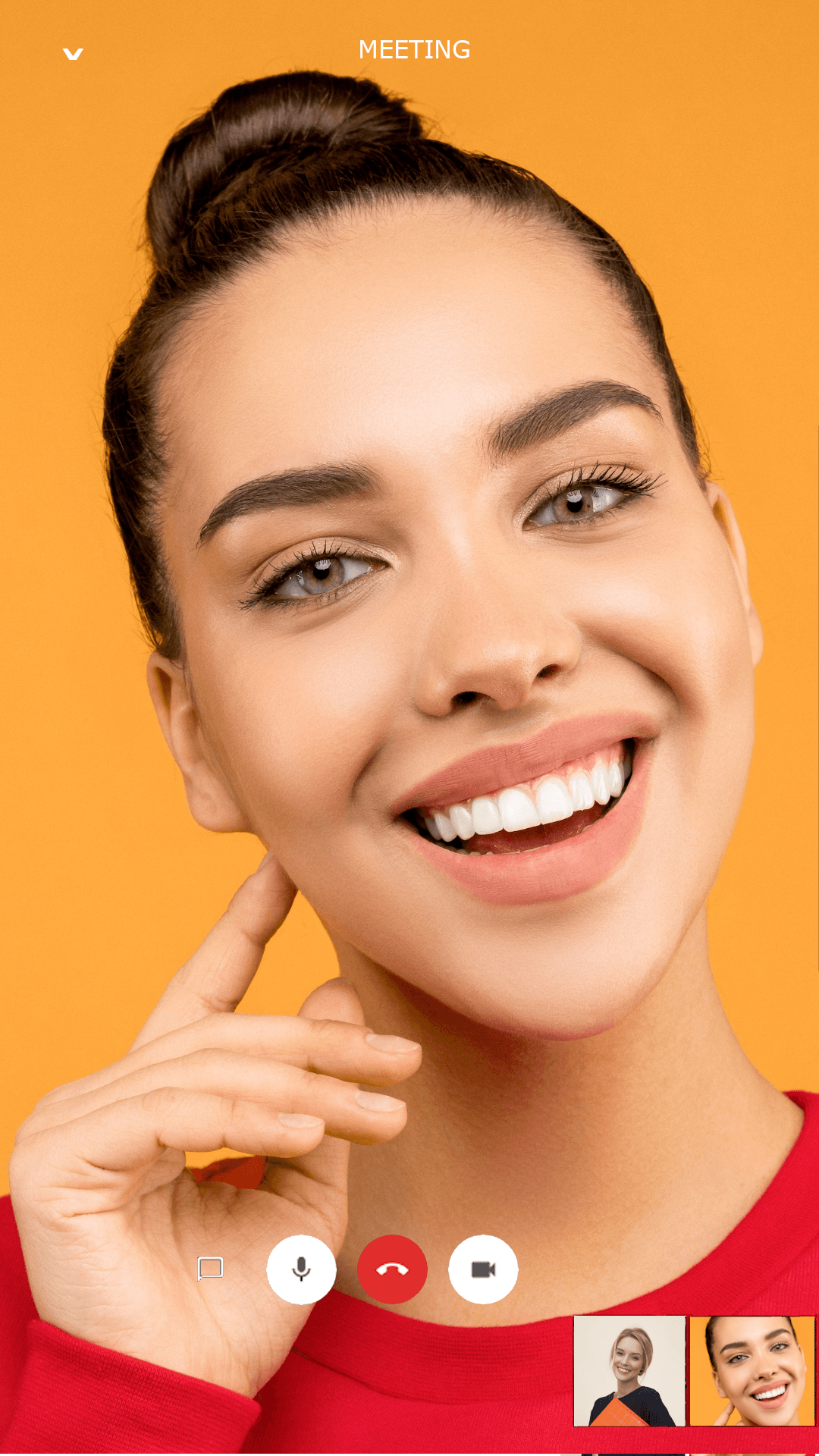 Step 1:
Learn more and sign up by calling or emailing the office. We accept many major insurance plans.
Step 2:
Establish intial appointment via phone or email.
Step 3:
Complete intake e-forms.
Step 4:
Meet with the Therapist, be clinically assessed; after evaluation, appropriate treatment options are discussed. Then, you and the clinician will collaborate in establishing treatment length and goals and begin treatment.
*To establish a therapist/client relationship your therapist will perform a face to face psychosocial assessment using real time audio and visual telemedicine technology that provides information at least equal to such information as would have been obtained by an in-person psychosocial assessment. Appropriate follow-up is also provided or arranged, when necessary.
| Days | Hours |
| --- | --- |
| Monday - Friday | 9am - 10pm |
| Holidays | Closed |
All appointments must be made at least 24 hours in advance. Please contact our office for an exception.